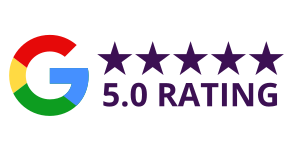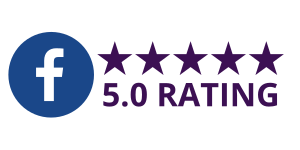 Keeping your comfort in
our sights
We're here for all of your HVAC repair & replacement needs. For immediate assistance, give us a call at 9795321707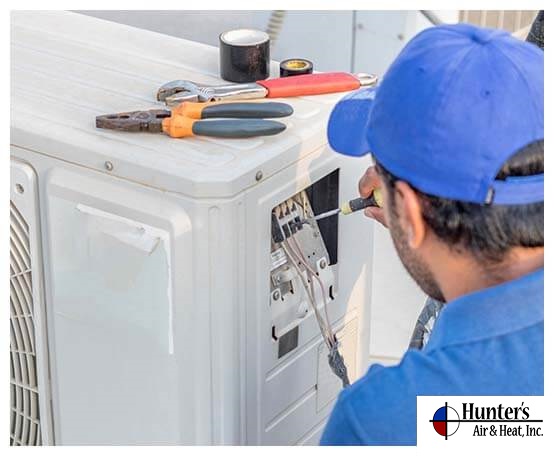 Hunter's Air & Heat, Inc.
As your local HVAC contractor, Hunter's Air & Heat, Inc. is your source for year-round comfort. Our continued focus on excellence in service allows us to maintain our title as the best in Bolingo-lago. When you are looking for an HVAC company you can rely on, Hunter's Air & Heat, lets you know we're committed to the highest quality of service and customer satisfaction in all that we do.
Owens Corning certified AirCare professional
Hunter's Air & Heat, Inc supports your home's whole HVAC system—but that's not just your furnace and air conditioner. The largest part of your HVAC system is your home's ductwork. Responsible for driving air to every room of your home, it's often overlooked. Out of sight shouldn't be out of mind.
If you've invested in a high-efficiency home comfort system, ductwork problems could prevent your equipment from delivering maximum performance. Here's another way of thinking about it: You wouldn't fill up a car and let gallons of fuel spill on the ground because of a hole in the gas tank. But that very problem could be happening with your ducts as an average home loses up to 30% of air that moves through its duct system due to leaks, holes and poorly connected ducts!1
Properly sized, sealed and insulated ductwork can improve your comfort and energy efficiency while helping stop the spread of airborne pollutants.
The Best Heating & Air Conditioning Company in the Area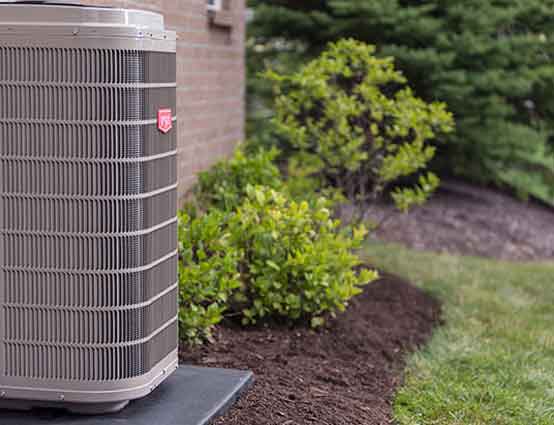 Convenient Financing Options
We are known for "service after the sale" – and financing is no exception. Through our financing programs, we offer several flexible options for financing your new product or system. That way, you can invest in your home's comfort or respond to an unexpected heating and cooling need without breaking your monthly budget.
Thank you for your pleasant services I loved his job very much appreciated ,, the facility employing workers and managers are good at what they do.
"Fast, friendly and reliable. We had a small AC emergency and they fit us in first thing the next day! They are honest and 100% trustworthy. There's no upselling or trying to charge for services we don't need. This locally owned business has our business forever."
"Hunter's Air is quick to respond and has excellent customer service. Mike, our technician, was awesome and very thorough. We had to wait for a part to come in to fix the AC, but it was fixed within a day of his initial visit. Would highly recommend!!!!"