EXTENDED WARRANTIES FOR PEACE OF MIND
Extended warranties allow customers another opportunity to manage their ongoing costs of operations when it comes to their HVAC system. Since your heating and air conditioning system is used 24 hours a day, year-round, it requires service as it operates.
Hunter's Air and Heat, Inc provides homeowners and business owners with an extended HVAC warranty option through Climate Shield Complete. With this extended warranty, you could get up to 10 years of protection with all the benefits of a regular warranty.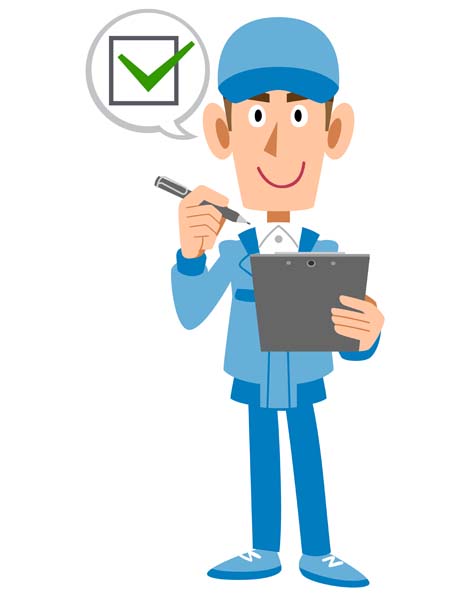 Why We Recommend an Extended HVAC Warranty
An extended HVAC warranty allows you to better budget service costs while protecting against increases in parts or labor. While factory warranties usually expire prior to the end of the equipment's lifecycle, an extended warranty keeps you protected for as long as you need it to.
Extended warranties can cover the bill for all costs, including labor, during the insured period. Most of all, an extended warranty gives you peace of mind knowing your equipment is covered should something happen.
Climate Shield Complete Warranty
Typically, the manufacturer's warranty on an HVAC unit covers parts only. Our plan covers labor as well, which, on average, makes up 70% of repair costs. Here's what you get with a Climate Shield Complete Warranty:
100% of labor costs
One simple call for service
No deductibles
No out-of-pocket service fees or trip charges
A full transferable warranty for a minimal $25 fee
Up to 10 years of protection available
Service performed by experienced repair technicians
This extended warranty also comes with multiple plan options, including labor-only or parts-only, so you can choose the plan that works for you. In order to qualify for 10 years of protection, you must have units purchased and installed by a Climate Shield Complete Dealer within five years from the installation date.
Find Out More About Our Warranty Options
Ask one of our specialists to explain the extended warranties available for your new or existing equipment. Call Hunter's Air and Heat, Inc today at (979) 532-1707 or get in touch with our team using our online contact form.