Hunter's Air & Heat, Inc supports your home's whole HVAC system—but that's not just your furnace and air conditioner.
Owens Corning certified AirCare professional
Duct Replacement and Attic Insulation from Hunter's Air & Heat, Inc
It's what you can't see . . . 
Your home's ductwork and attic insulation can impact air quality, comfort and energy costs
Hunter's Air & Heat, Inc supports your home's whole HVAC system—but that's not just your furnace and air conditioner. The largest part of your HVAC system is your home's ductwork. Responsible for driving air to every room of your home, it's often overlooked. Out of sight shouldn't be out of mind.
If you've invested in a high-efficiency home comfort system, ductwork problems could prevent your equipment from delivering maximum performance. Here's another way of thinking about it: You wouldn't fill up a car and let gallons of fuel spill on the ground because of a hole in the gas tank. But that very problem could be happening with your ducts as an average home loses up to 30% of air that moves through its duct system due to leaks, holes and poorly connected ducts!1
Properly sized, sealed and insulated ductwork can improve your comfort and energy efficiency while helping stop the spread of airborne pollutants.
Are you experiencing any of these issues? 
Your ductwork may be the culprit.
Musty smell
Frequent allergy symptoms 
Mold or mildew around vents 
Condensation on/near cooling coils of AC unit 
Frequent system cycling
Hot or cold spots throughout the home 
Slack or visible damage in ductwork
A duct replacement can fix problems with duct sizing, sealing and insulation
Hunter's Air & Heat, Inc e can diagnose and resolve duct issues through our duct retrofitting services, while improving your in-home environment.
Address hidden problems that can distribute contaminants, support mold and trigger allergies.
Reduce monthly energy use by addressing leaks, holes and poor connections
Enjoy more comfortable temperatures throughout your home
Trusted products and service
Hunter's Air & Heat, Inc is proud to use Owens Corning® duct and attic insulation. Our team has been specially trained to install these Owens Corning® products to ensure the best results in your home.
Does your home need a duct replacement? Hunter's Air and Heat, Inc can inspect your ductwork and air delivery system to make sure you're getting the most out of your HVAC system. Contact us to schedule an inspection today.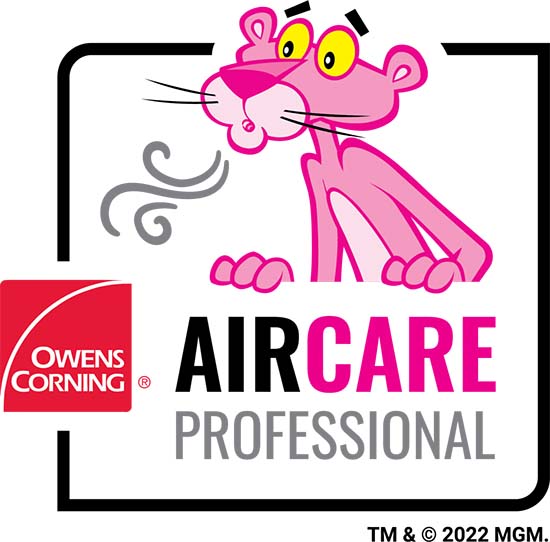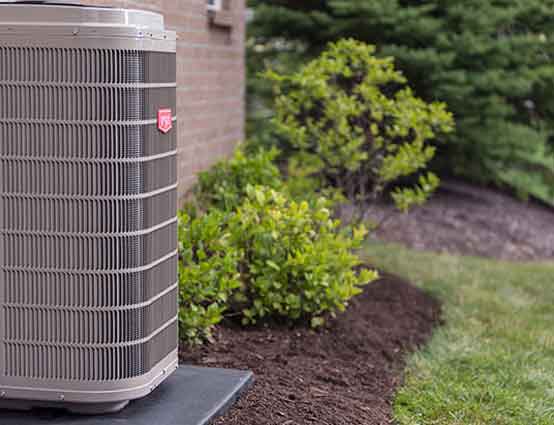 OUR PROMISE TO YOU IS SIMPLE…
With a team of experienced, highly skilled and North American Technician Excellence (NATE)-certified technicians, we make heating and cooling problems disappear. We use only the highest quality parts and products for all our services and always strive to exceed your expectations. We have 100 years of combined experience and dedicate ourselves to making your comfort our priority.
Contact Hunter's Air and Heat, Inc today to book a free estimate or to learn more about our Energy Saving Agreement plan and extended warranty options for your HVAC equipment.