Air ducts naturally accumulate sizeable deposits of dust and other contaminants over time.
Thorough Air Duct Cleaning
Air ducts naturally accumulate sizeable deposits of dust and other contaminants over time. Dirt and dust deposits can reduce the efficiency of your heating and air conditioning system and even cause physical discomfort and illness by degrading the quality of air you breathe indoors. Dust and other debris can act as food for organisms such as dust mites.
Contaminates that build up inside the network of traditional heating and cooling systems that recirculate air in a home can accumulate in the ductwork and on the internal components of your furnace or fan coil. Fortunately, cleaning your ductwork can eliminate these contaminates.
Hunter's Air and Heat, Inc safeguards your health by eliminating potential causes of allergies and respiratory problems with our air duct cleaning services. By cleaning your ducts regularly, you can also remove dirt and dust that acts as food for dust mites, bacteria, mold and other microorganisms.
Our Cleaning Process
All of our employees are trained and experienced when it comes to cleaning your air ducts. Upon arriving at your home, our lead technician will walk through and count the registers in your home while explaining the process to be used in cleaning your system.
Source removal duct cleaning is considered the best method for relieving indoor air quality problems and is the only method endorsed by the National Air Duct Cleaners Association (NADCA). We use high velocity compressed air, along with a high-volume vacuum system, to dislodge contaminates and pull them from your home. We use specially designed air whips, air sweeps and rotary brushes designed to ensure proper removal of contaminants. 
All grills, registers, diffusers and plenums are cleaned and sanitized by our team. After the cleaning, an EPA-approved sanitizer is fogged through the system. This sanitizer will kill any mold, bacteria and fungus in your ductwork.
To ensure a clean, healthy indoor environment, we recommend that air ducts be cleaned every five to seven years.
Request a Free Estimate Today
Contact Hunter's Air and Heat, Inc to book a complimentary estimate for your air duct cleaning today. Call us at (979) 532-1707 or let us know where we can reach you by filling out our contact form online.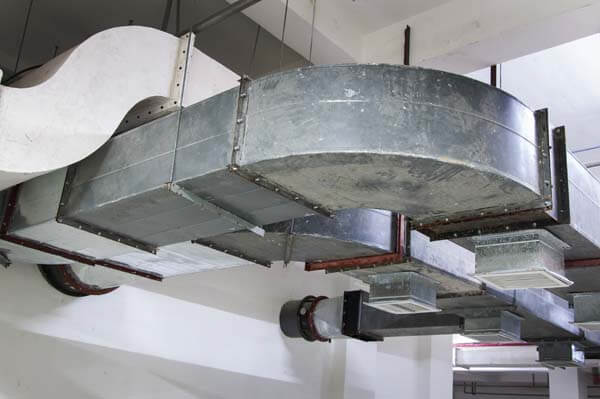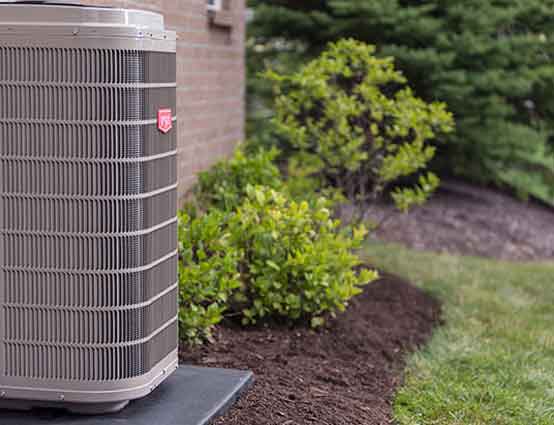 OUR PROMISE TO YOU IS SIMPLE…
With a team of experienced, highly skilled and North American Technician Excellence (NATE)-certified technicians, we make heating and cooling problems disappear. We use only the highest quality parts and products for all our services and always strive to exceed your expectations. We have 100 years of combined experience and dedicate ourselves to making your comfort our priority.
Contact Hunter's Air and Heat, Inc today to book a free estimate or to learn more about our Energy Saving Agreement plan and extended warranty options for your HVAC equipment.