Hunter's Air and Heat, Inc can handle all your commercial HVAC needs, from light commercial work or industrial applications.
Hunter's Air and Heat, Inc can handle all your commercial HVAC needs, from light commercial work or industrial applications. Whether it's creating custom sheet metal applications, installing new HVAC systems or providing assistance with necessary repairs and services, you can count on our experienced and professional team of technicians. We are a company that is committed to excellence in every aspect, from installation and service to customer care. 
Commercial Heating & Cooling
From rooftop units and split systems to exhaust fans and more, if you have a commercial or industrial HVAC need, we are the team you can depend on. We work hard to deliver fast, high-quality results to improve the efficiency and performance of your equipment.
Our team will answer all of your questions about our service with honesty and integrity, and communicate each step of the way to ensure the process is handled to your complete satisfaction. We can handle new installations, emergency repairs or routine serving. Our goal is to exceed your expectations when you work with us.
We are experienced in the installation and serving of all types of commercial HVAC equipment, including:
Rooftop units
Split systems
Temp control systems
Exhaust & supply fans
Make-up air units
Clean rooms
Additional Commercial Services We Provide
Not only do we handle HVAC needs for commercial and industrial clients, when it comes to commercial comfort, our team offers a variety of comprehensive solutions. We can create custom ductwork, lab hoods and more with our in-house sheet metal shop. Our team can also help you choose the perfect new HVAC system to meet the unique heating and cooling needs of your specific building layout.
Our team strives for the highest quality service, and we will work hard to earn your trust and continued business. As with all of our services, every commercial HVAC job we do is backed by our complete satisfaction guarantee. Hunter's Air and Heat, Inc also offers financing and convenient scheduling to make each service we provide as hassle-free as it can be.
Contact Us to Schedule Your Free Estimate
To learn more about our commercial HVAC services, or for information about any of our trusted service offerings, contact Hunter's Air and Heat, Inc today. Call (979) 532-1707 or reach out using our contact form online.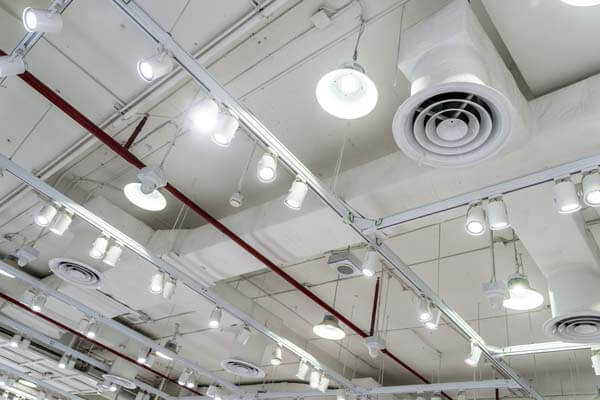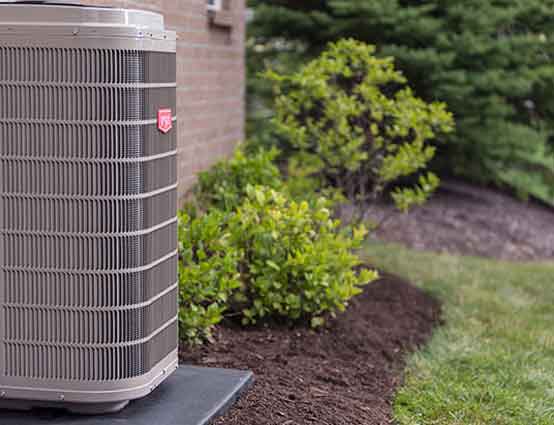 OUR PROMISE TO YOU IS SIMPLE…
With a team of experienced, highly skilled and North American Technician Excellence (NATE)-certified technicians, we make heating and cooling problems disappear. We use only the highest quality parts and products for all our services and always strive to exceed your expectations. We have 100 years of combined experience and dedicate ourselves to making your comfort our priority.
Contact Hunter's Air and Heat, Inc today to book a free estimate or to learn more about our Energy Saving Agreement plan and extended warranty options for your HVAC equipment.