Most homes are built with the minimum required insulation by local building codes.
Professional Attic Insulation Services
Most homes are built with the minimum required insulation by local building codes. Even new homes don't have an optimal level of insulation. When energy was cheap, home insulation was less of a concern. The older your home, the higher potential for dramatic energy loss exists.
Hunter's Air and Heat, Inc knows how important energy efficiency is to your home, family and our environment today. That's why we recommend a minimum of R-38 for the attic to provide appropriate, energy-saving insulation levels. If you currently have less than 14 inches of insulation in your attic (R-38 is equivalent to 14 inches), it's safe to say you're spending more money on energy than you should. We can help remedy your existing insulation with our attic insulation services.
Understanding How Attic Insulation Helps Your Home
R-value is a measure of resistance to heat flow. Insulation materials have tiny pockets of trapped air. These pockets resist the transfer of heat through material. The ability of insulation to slow the transfer of heat is measured in R-values. The higher the R-value, the better the insulation material's ability to resist the flow of heat through it.
To maintain comfort in your home, the heat lost in winter must be replaced by your heating system and the heat gained in summer must be removed by your air conditioner. Insulating ceilings, walls and floors decreases this heat flow by providing an effective resistance to the flow of heat. The most common types of attic insulation used for this purpose are fiberglass, rock wool and cellulose. Hunter's Air and Heat, Inc exclusively uses fiberglass insulation for your attic insulation.
Why We Use Attic Guard Plus Virgin Fiberglass Insulation
Attic Guard Plus Insulation is a white virgin insulation, meaning it contains no formaldehyde additives that will emit a toxic gas into your home. In Texas, the payback period depends on the insulation levels, efficiencies of HVAC units and the average temperature you condition your home. Texas payback time will range from three to four years.
Attic Guard Plus is GREENGUARD Certified, meaning:
It is made with 35% recycled glass.
It is made from silica sand, a virtually inexhaustible resource.
It contains no toxic-gas emitting, chemical binding agent that will turn it pink or yellow.
It complies with CA 01350 for testing of chemical emissions, rending it safe to use in any school system construction.
It saves 12 times the energy used to produce it in the first year of installation.
Book Your Free Estimate Today
Hunter's Air and Heat, Inc is happy to assist you with your next attic insulation project to maintain and improve your home's energy efficiency. Call us today at (979) 532-1707 to book your free estimate, or let us know where we can reach you by submitting our contact form.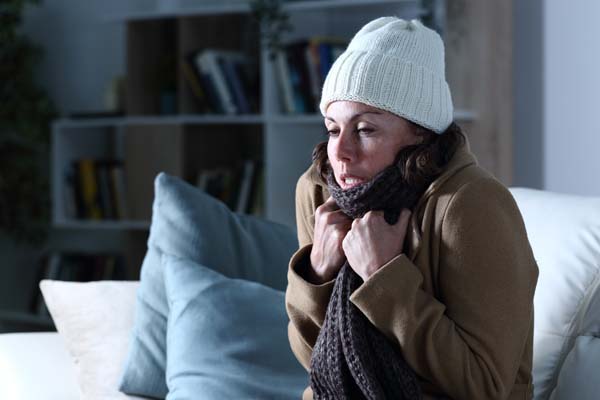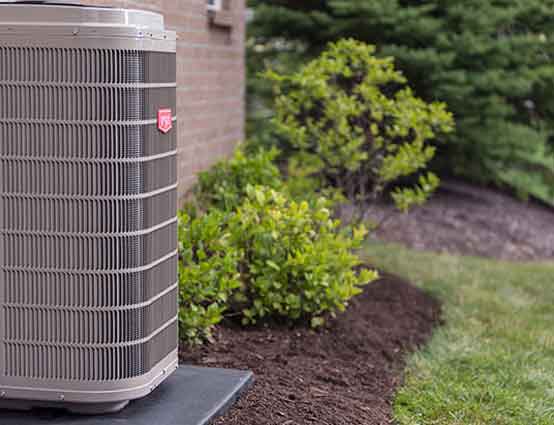 OUR PROMISE TO YOU IS SIMPLE…
With a team of experienced, highly skilled and North American Technician Excellence (NATE)-certified technicians, we make heating and cooling problems disappear. We use only the highest quality parts and products for all our services and always strive to exceed your expectations. We have 100 years of combined experience and dedicate ourselves to making your comfort our priority.
Contact Hunter's Air and Heat, Inc today to book a free estimate or to learn more about our Energy Saving Agreement plan and extended warranty options for your HVAC equipment.